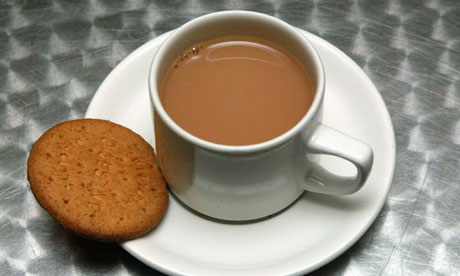 A steaming hot drink may be all it takes to see the world through rose-tinted glasses, psychologists have found.
Holding a warm cup of coffee was enough to make people think strangers were more welcoming and trustworthy, while a cold drink had the opposite effect, a study found.
The warmth of a drink also influenced whether people were more likely to be selfish or give to others, researchers report in the journal Science. A team led by John Bargh at the University of Colorado set about testing whether hot and iced drinks influenced perceptions of others after noting how frequently "warm" and "cold" are used to describe personalities.